Galia Barkol
Director/Writer/Producer
NYC-based actor and filmmaker, Galia wrote, directed and starred in the dramedy feature MIA (Sundance Screenwriters' Labs semifinalist) - now on the festival circuit.
Galia recently appeared on screen at the 2018 Tribeca Film Festival VR section, and she is currently developing a pilot for an original comedy series. See more.
Steven Latta
Director of Photography
Director of Photography for narrative, commercial, documentary, music video, and corporate films. Latta trained as a classical painter which has greatly influenced his feeling about creating images as well as his approach to composition, color, and light. See More.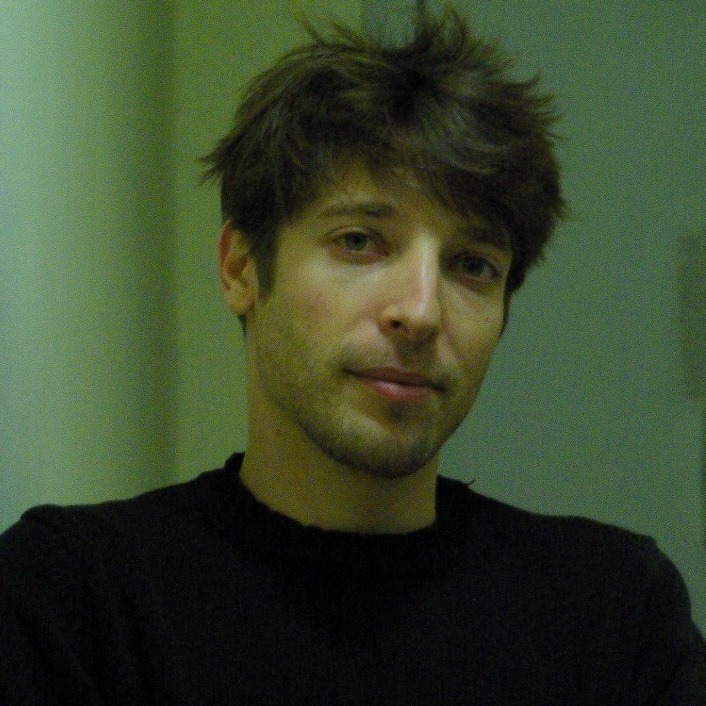 Niv Klainer
Editor
Niv studied film directing and screenwriting at the Sam Spiegel Film School during which he presented his first short film at the Cannes film festival. He was invited to the Binger Filmlab to write his first feature screenplay, BENA, which premiered at the Toronto International Film Festival. Niv is currently working as a writer, director and editor in New York City. Films he's edited premiered at Sundance, SXSW, TriBeca and more. See more.
Ronen Nagel
Sound Designer, Sound Around
Sound Around is one of Israel's most respected audio post-production studios, established by senior sound designer Ronen Nagel. Ronen has been operating for over 13 years in the post-production audio field and has worked on a variety of projects from full-length feature films and high-end television productions down to supporting emerging film-makers with their independent student shorts. See more.
Julia Trinidad
First Assistant Director & Associate Producer
Julia began her career as an actress for stage and film at the ripe age of 11, earning her multiple awards and a reputation for professionalism early in life. She graduated Summa Cum Laude from St. Edward's University with BA's in Performance and Design, moving shortly after to New York City to further her career. There, she met Emilia and started FatChix Films, an award-winning film production company. See more.
Keith Michael Miller
Production Manager & Associate Producer
After a brief stint in the competitive field of Virginia wine tasting room management, Keith switched over to the film industry where he now writes and takes on various production jobs.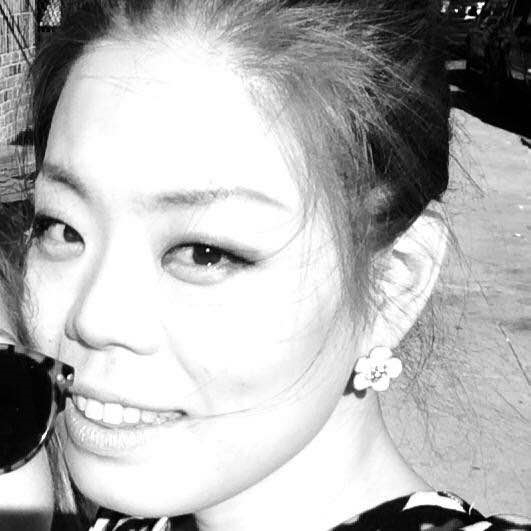 Sun Kim
Production Designer
Sun was born in Seoul, Korea, and works and lives in NYC as a production designer, painter, sculptor, printmaker and textile designer.
Melissa Roth
Key Makeup Artist
Melissa Roth has been working as a beauty and special effects makeup artist for film, commercial, and fashion shoots since 1998. Awards include Best Special Effects from the Horrorfind Film Festival in Georgia for her work on the feature film HELLFIRE (Netflix, Amazon, DVD/Blueray). See more.
Sofia Piccolo
Costume Designer & Stylist
As a Child Actor and Model, I was always surrounded by people with exquisite taste and a mother that did not tolerate bad fashion. Working for many years with professionals in the industry I fostered a sense for what works and what does not; through trial and error found techniques that are easily learnt and can make a real difference every day. See more.
Robin Carus
Casting
Robin Carus has a career spanning 17 years and she casts theatre, film, on-camera commercials, voiceovers, & new media. Select credits include Tours: Octonauts And The Deep Sea Volcano Adventure (Disney Jr./Red Light Management), Clifford The Big Red Dog (Mills Entertainment), SPANK! The Fifty Shades Parody (Mills Entertainment)... See more.
Jesse James Malings
Colorist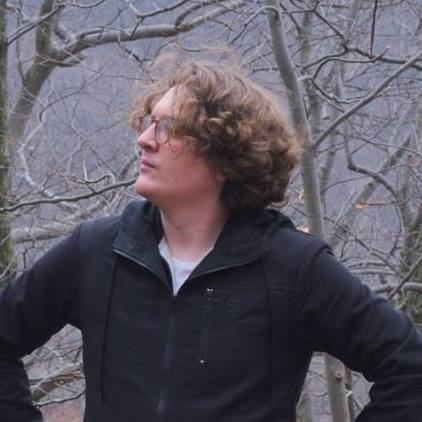 Grant Michael Goldberg
Sound Superviser
Zachary Mills
First Assistant Camera
Shooter and Assistant Cameraman, Zac likes to draw, drink tea, and play poker. See more.
Doug Caine
Technical Advisor (Origami)
Doug has been folding for the better part of 40 years, contributing a modest selection of original models & teaching a legion of origami students over the decades. He has contributed models to the Origami-decorated Christmas tree at the American Museum of Natural History, as well as to other displays both in NYC & in NY's Westchester County
Abigail Saggi
Graphic Designer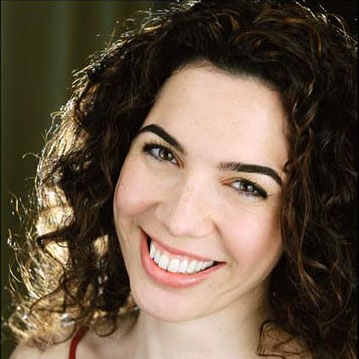 Maayan Schneider
Hebrew Script Supervisor & Production Assistant
Maayan is an Israeli-American actress, producer and script proofreader based in NYC. She has studied with Dina Doronne in Tel Aviv and with Ron Stetson at The Neighborhood Playhouse, and recently served as co-Executive Producer on Collaborative Media Productions' "The Kids Menu". See more.
Jordan Bortner
Production Assistant
Jordan Bortner is a new media artist and musician living in Brooklyn. See more.
Jessica Wasserlauf
Production Assistant
Jessica is an aspiring arts manager, ranging from Assistant Directing on film projects to community management. She can currently be found in Pittsburgh PA.
Peter Getz
Peter is a medium sized man. Simultaneously mysterious and cool, Peter Getz is also a film sound professional and writer. See more.